"The synchronic order was revealed to aid us in the shift from egotistical consciousness trapped in the illusion of the material plane to a collective, planetary consciousness known as the noosphere. This the synchronic order does by showing us the hidden synchronicities that give deeper meaning to our lives and the events that inform them."
José Arguelles
The year 2020 started with intense shifts all around the planet. But it was at the start of the month of march when the crisis reached a new threshold. A wave of never-before-seen events around the planet are announcing the entrance into a NEW climatic stage within the collective evolutionary drama playing out on Earth.
An invisible virus is forcing the entire human race to slow down its accelerated pace. From travel, to school, to major religious, social, sports and political events, all our "normal" daily activities are now being affected.
As in a Hollywood movie, during the past weeks we have been witnessing the memorable images of cities all around the Earth with empty streets…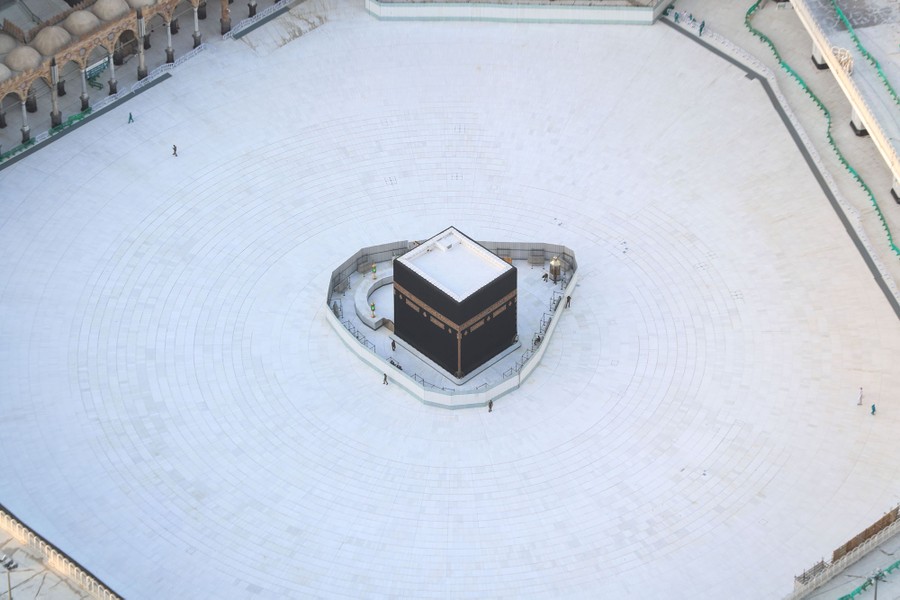 Continue reading

"Noospheric Emergence pART 11: The Fractal Redemption of the "End Times""